Security and Traffic Management Services
Armor Security is an Australian-owned and ISO accredited security company in Sydney that provides comprehensive security services solutions and traffic management in Sydney, Canberra, and Melbourne.
Our team are all security and traffic control professionals whose priority is the safety and wellbeing of our clients and their assets, making sure that no security threats disrupt either your business activity or your personal life, no one does it better than us with our extensive team of professionals we cover all the range of security expertise in NSW, ACT, and VIC
Our clients range from major companies, small businesses to homeowners, who entrust us with a wide range of traffic management and security needs from security alarm monitoring and alarm response to mobile patrols, CCTV, and static guards on sites that include construction site security and warehouse security in Sydney, Canberra, and Melbourne.
Contact our friendly experienced team today to find out how we can help design a security or traffic management program to suit your personal or corporate needs.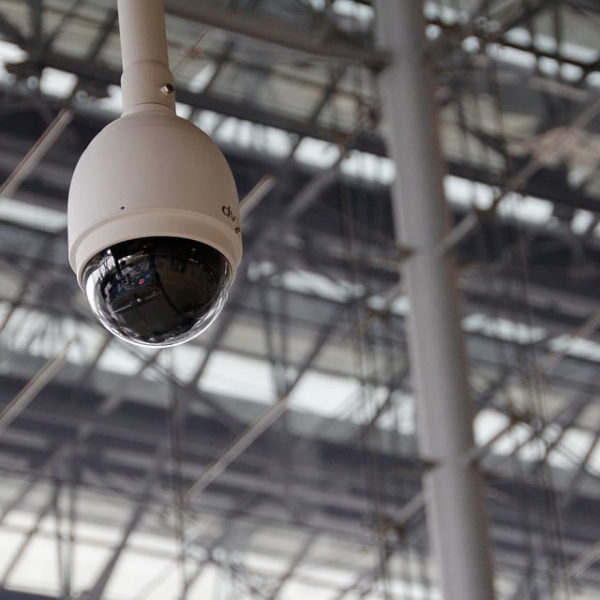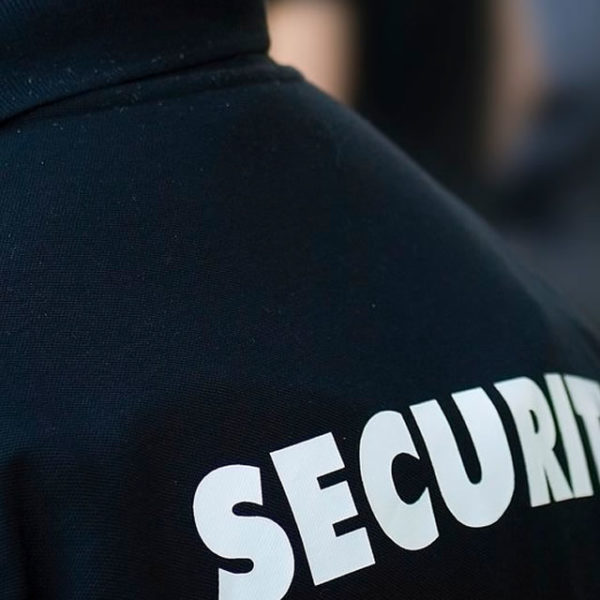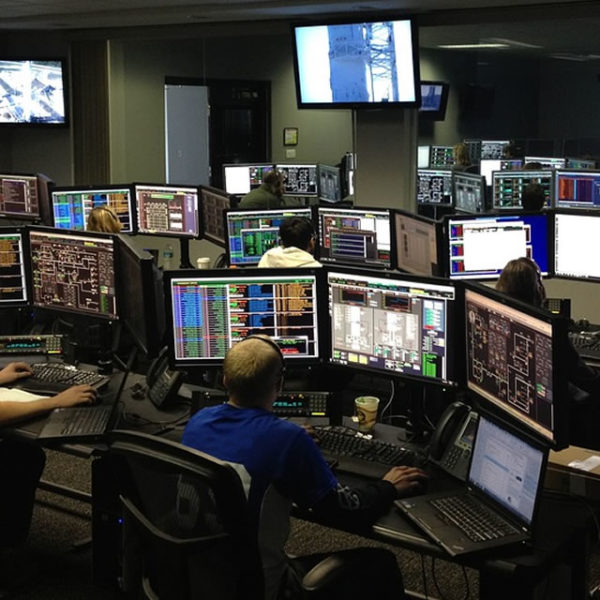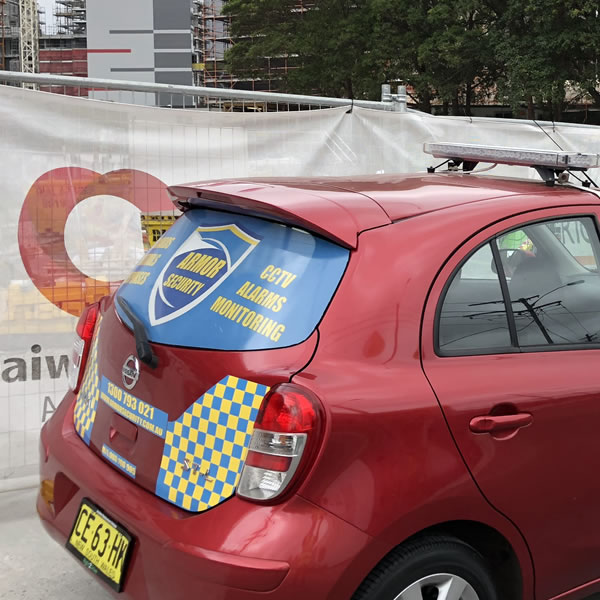 We've been where you are. We know you need a security service who you can trust.
Accreditations

Our Clients